Watermelon Salad With Feta and Mint Recipe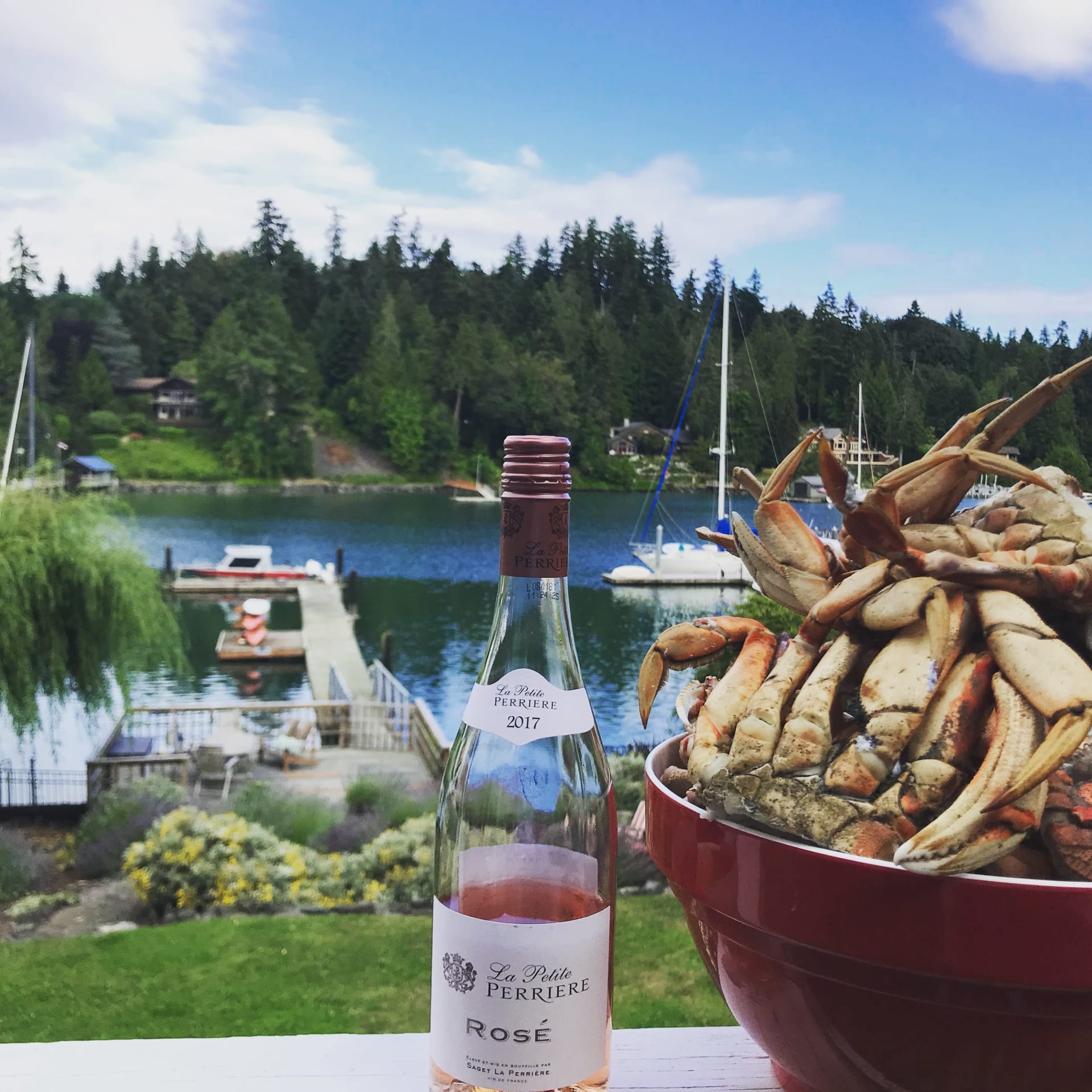 Yay! it's Summer and that means it's time to fire up the BBQ and invite your friends over! This easy summer salad is perfect to make for a cookout or party because there's no lettuce to get soggy. This fresh and tasty salad is a crowd pleaser but don't take my word for it! Try it yourself!
Ingredients:
1/3 cup extra-virgin olive oil

3 tablespoons fresh lemon juice

2 teaspoons kosher salt

1 teaspoon Tabasco

1/2 teaspoon freshly ground pepper

One 8-pound seedless watermelon, scooped into balls with a melon baller or cut into 1 1/2-inch chunks (10 cups), chilled

1/2 pound feta cheese, crumbled (2 cups)

1 1/4 cups pitted kalamata olives, coarsely chopped (optional)

1 small sweet onion, cut into 1/2-inch dice

1 cup coarsely chopped mint leaves
How to Make It
In a large bowl, whisk the oil, lemon juice, salt, Tabasco and pepper. Add the watermelon, feta, olives and onion and toss gently. Garnish with the mint and serve. Super Easy. I hope you enjoy it!